This
post
was originally published on
this site
First opening its doors in 1923, the General Motors Norwood Assembly plant in Norwood, Ohio, eventually shut down in 1987 after 67 years in operation. Now, more than three decades after the plant was officially closed, former employees discuss the effect that the plant's closure had on them and the surrounding community.
In a recent report from local news source Spectrum News 1, former General Motors employees Dan Wall, Dan Edwards, and Don Kissenger talked about their time at the plant, and what it was like the day it was announced it would close.
"The plant manager called everybody into the train, well, which was a big area in the plant where we could gather," Dan Wall said. "He swept it all up and we came down there for the bad news and he announced the plant was gonna close."
The General Motors Norwood plant's closure left some 4,200 employees out of work. At that time, the facility represented over a third of Norwood's tax base. Norwood was one of 10 GM plants to close in '87.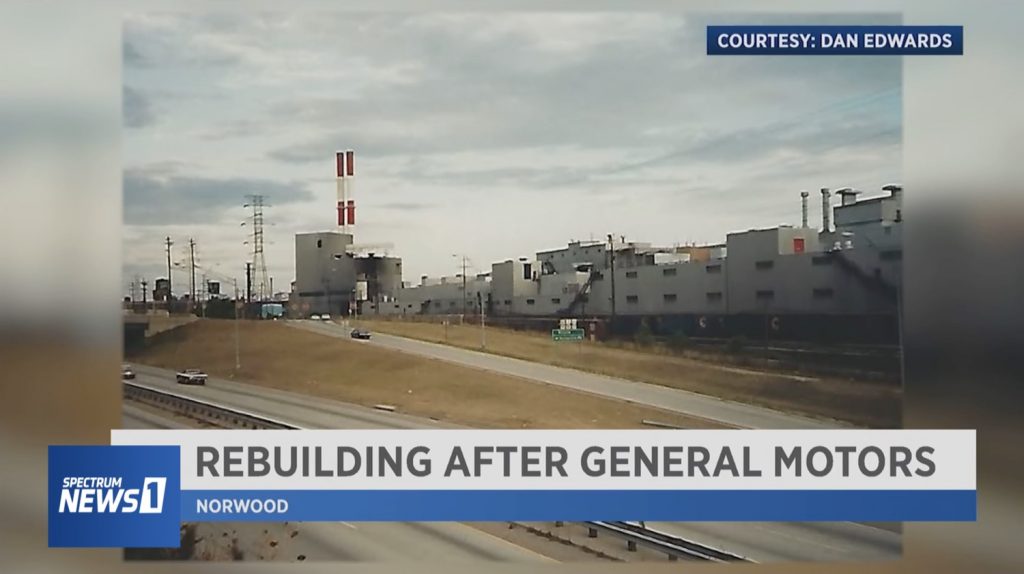 "Plants were closing, production was shrinking, volumes were down," Wall said.
At the time, many locals feared that the plant's closure would precede the demise of the city as a whole. However, the city of Norwood would later sue General Motors, claiming an implied contract between the automaker and the city that was breached when the facility was shut down. General Motors eventually razed the Norwood facility, and by late 1989, the property was ready for redevelopment, eventually transforming into a business and shopping district.
However, for Wall, the new development is unfamiliar. "Oh, it's nothing like it used to be," Wall said. "It's so quiet."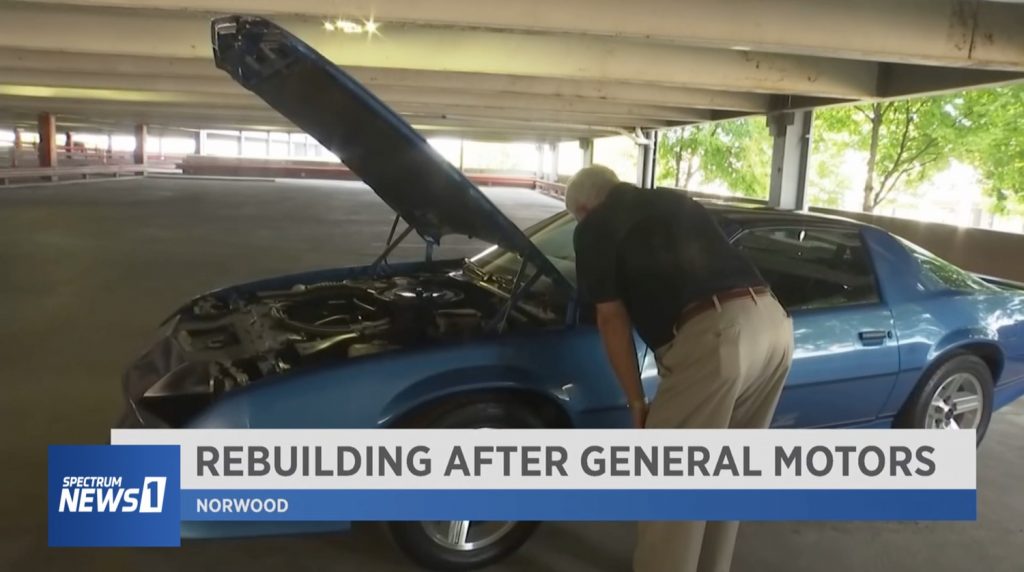 Nevertheless, for these former employees, the pride of building vehicles like the Chevrolet Camaro and PontiacFirebird shows every time one of these classic muscle cars is found on the street. If Dan Edwards spots one, he has to check the VIN to see where it was made.